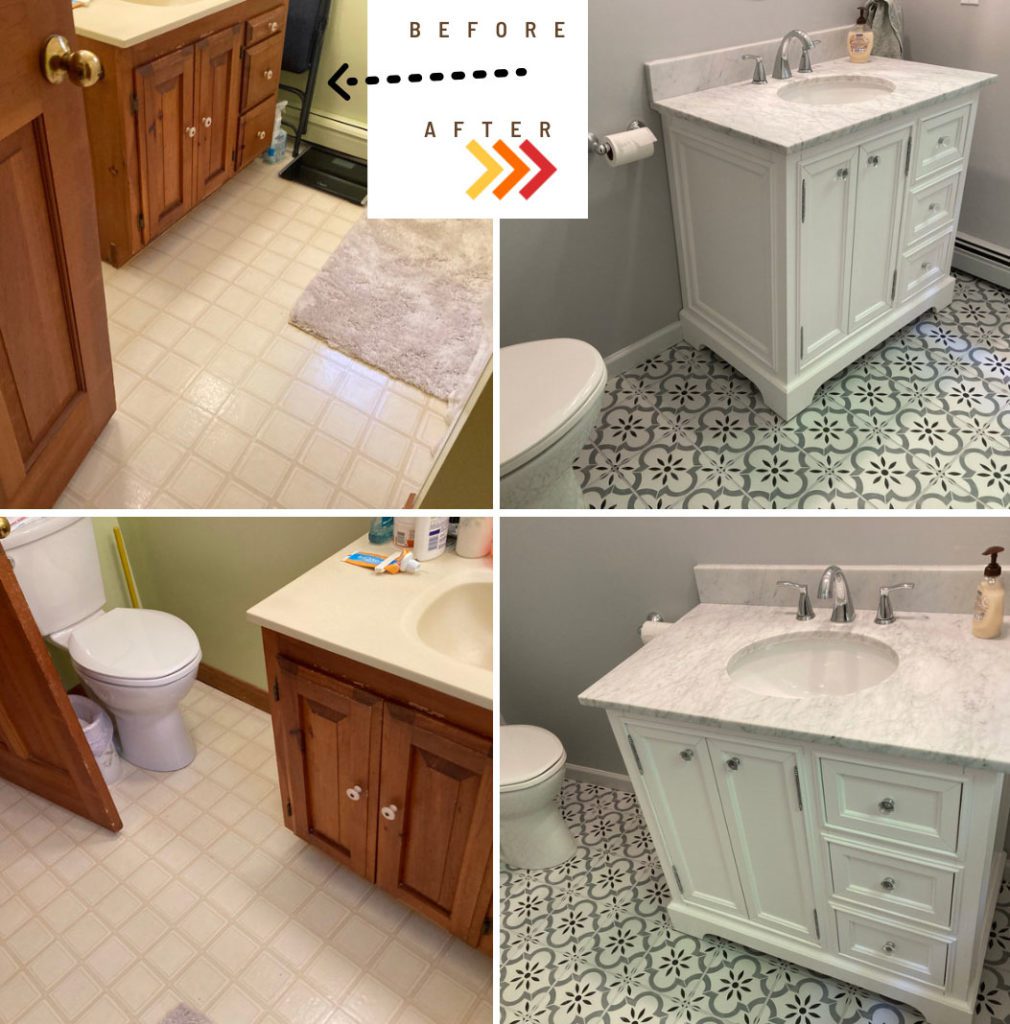 Silver Brothers Painting & Construction
Our goal at Silver Brothers Painting & Construction is to continually exceed our customers' satisfaction by delivering reliable top quality workmanship. Whether you're looking to give your interior a new look or trying to restore your home's exterior to its former glory, Silver Brothers Painting & Construction will complete your project in Newmarket NH or the surrounding Seacoast NH area, on-time and on-budget. As painting professionals who truly enjoy painting, our goal is to give our clients real service by delivering the highest quality paint job at a fair price.
We love what we do and we want our clients to love the finished product as well. We encourage you to communicate throughout the project and especially at the completion if you feel there is anything we can do better. The best way for our business to remain successful is for clients to refer us to their friends and family so we want you to be happy with the final outcome. Let us know if we can feature your project on our Portfolio page!